Where did the past year go? I've managed to neglect this site for a while now, but I'm going to work on that.
So what's new? Here are some photos and videos to catch up.
Last summer I started doing a little drone work:
The winter was a lot of fun.
We kicked things off at Mount Bohemia in Michigan:
Then spent five epic days in Utah:
Followed by four days of powder in Tahoe:
And wrapping up the season back at Mount Bohemia:
Plus plenty of random fun in between:
This summer I've been traveling, kayaking, mountain biking and exploring.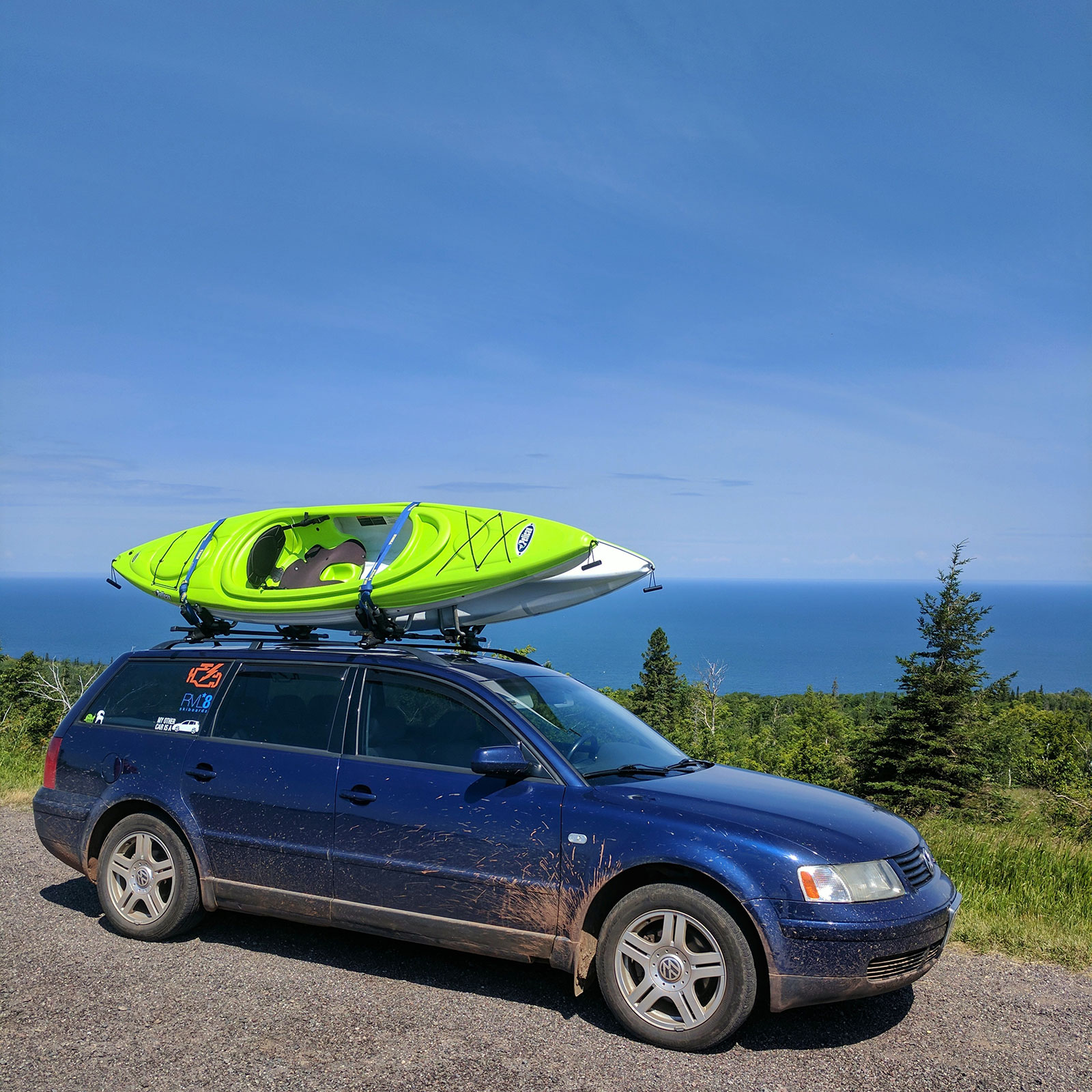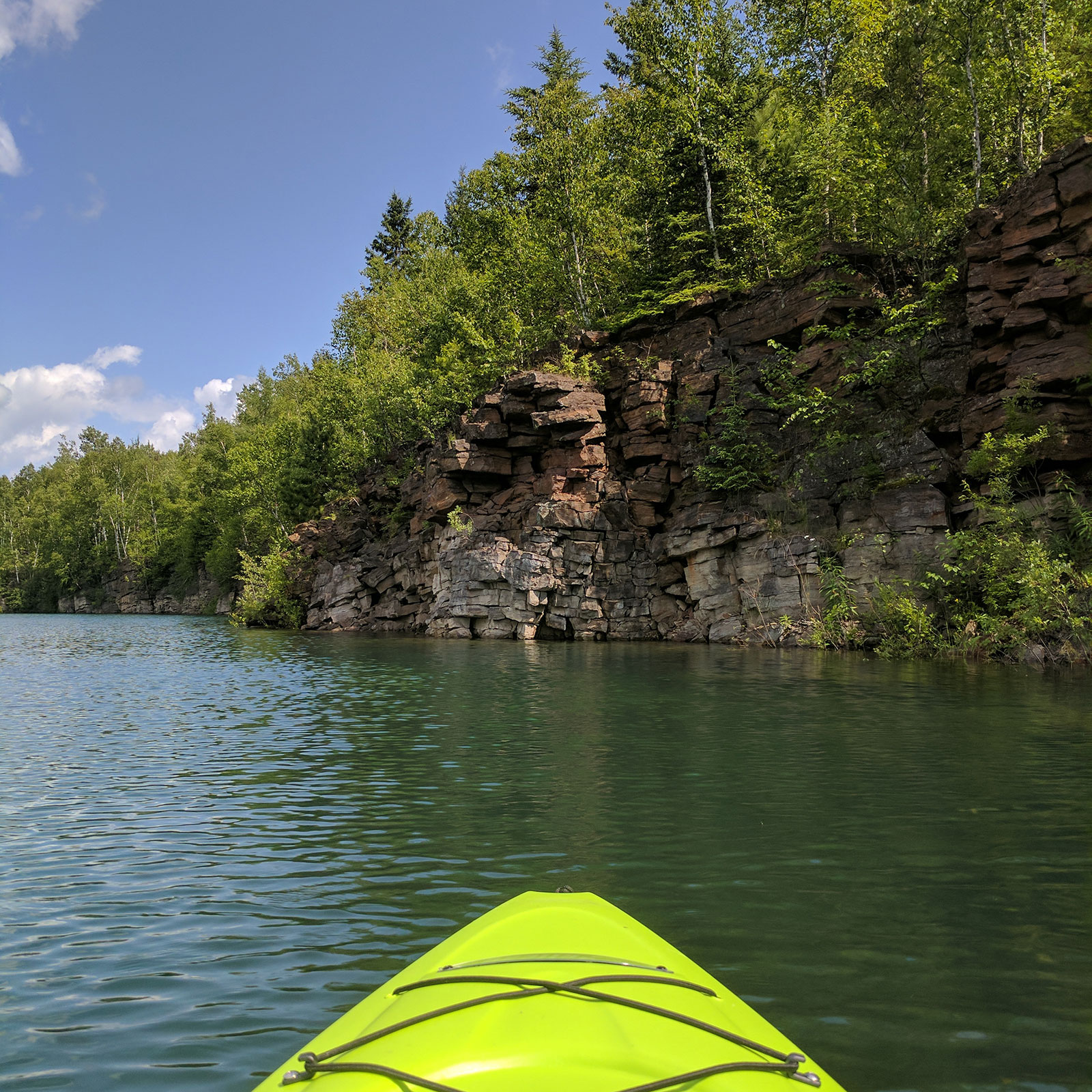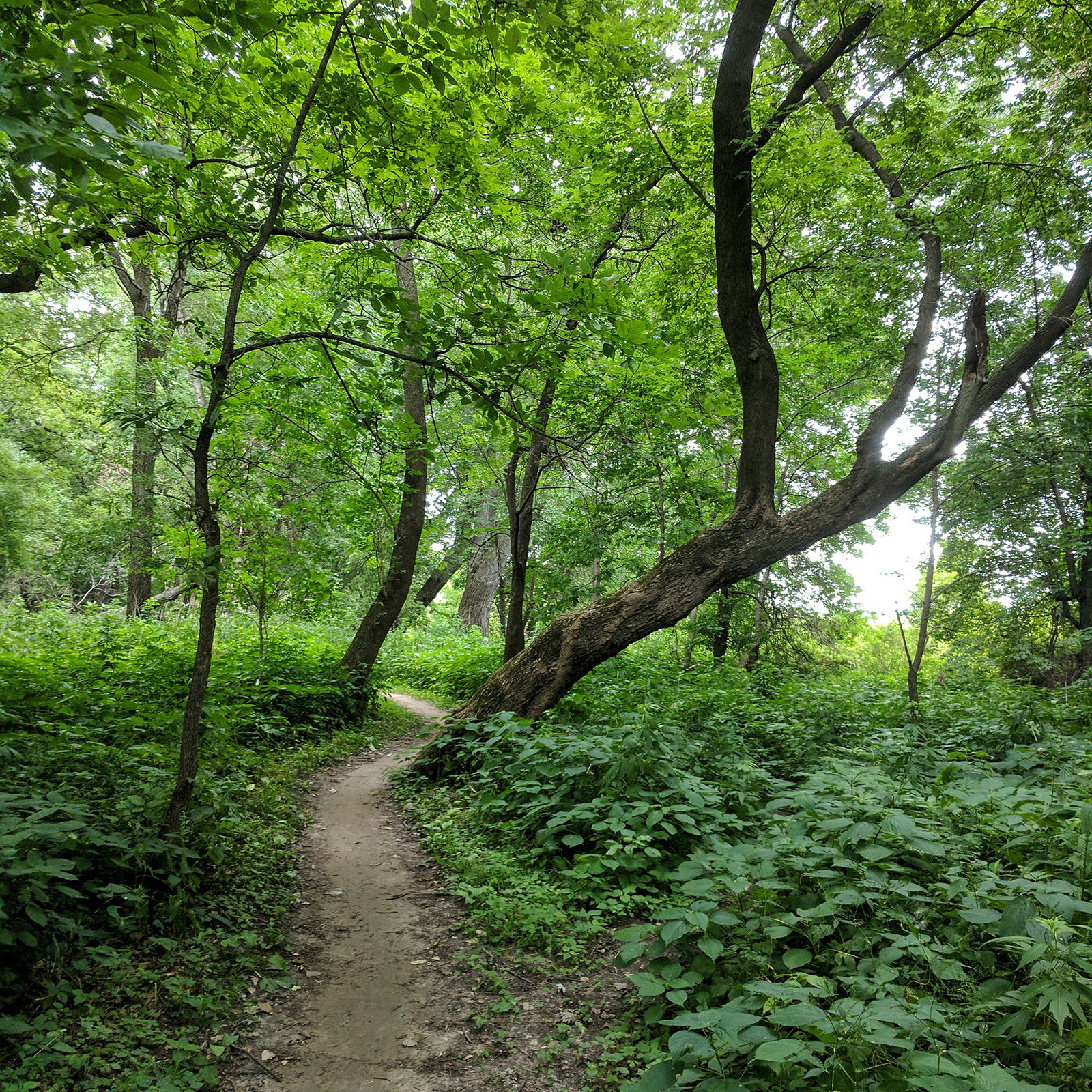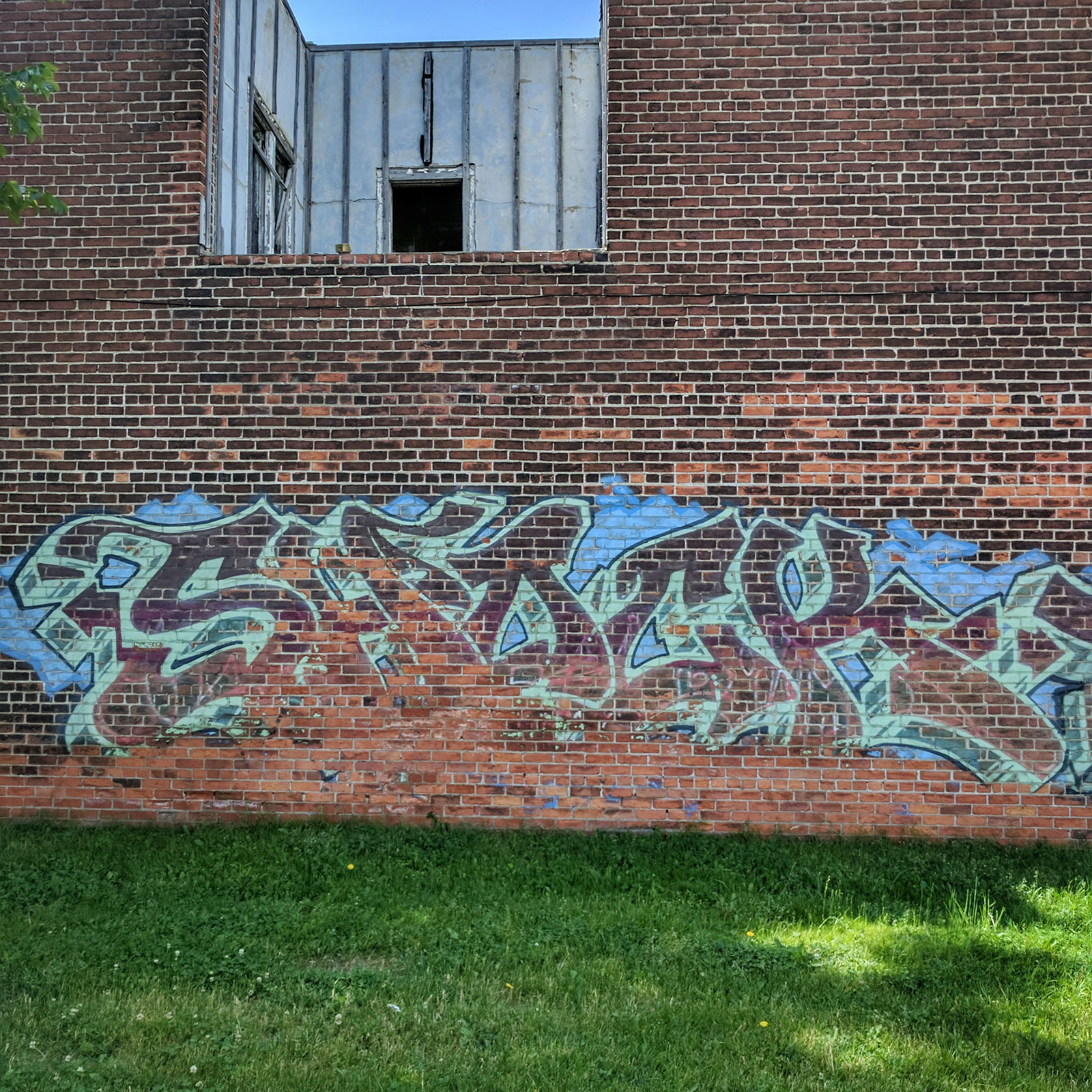 And here we are – August 2017! I'll be posting and back dating a few things to fill in the gaps this week.